Set the mood with autumn ambiance
Warm up every corner of your home with our autumn furniture and decor. Create a cozy retreat for the season with soft throws and elegant candleholders, all designed to infuse your space with seasonal charm.
About Taylors on the High Street
Founded in 1982, Taylors have been a staple name on the Banchory High Street for 40 years. We have a long history of serving our customers with the highest possible service from initial design inspiration all the way through to full fitting. We offer an extensive range of Sofas & Furniture, Home Accessories, Flooring, and Curtains. We pride ourselves on being able to offer services from start to finish. Our beautiful store is situated right on the high street in the stunning town of Banchory in Aberdeenshire, come in to visit us and shop more of our products in person.
FIND OUT MORE...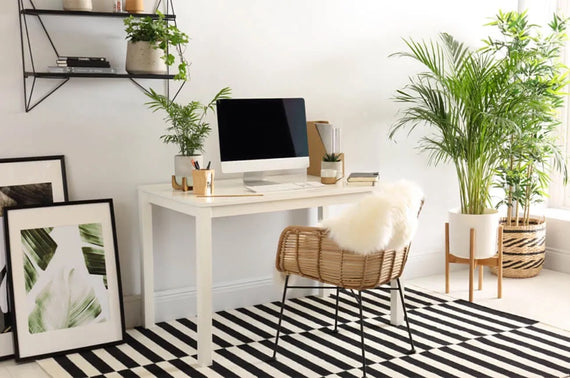 After the COVID-19 pandemic took hold of the world in 2019, remote working has skyrocketed, with a whopping 44% of British people working either fully remote or hybrid, meaning that the home office...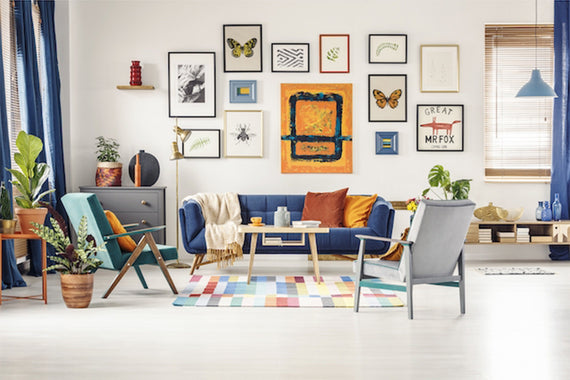 Whether you're a seasoned DIY enthusiast or a beginner looking to embark on a new project, this step-by-step guide will help you create a stunning focal point for your home that reflects your...