About Taylors on the High Street
Founded in 1982, Taylors have been a staple name on the Banchory High Street for 40 years. We have a long history of serving our customers with the highest possible service from initial design inspiration all the way through to full fitting. We offer an extensive range of Sofas & Furniture, Home Accessories, Flooring, and Curtains. We pride ourselves on being able to offer services from start to finish. Our beautiful store is situated right on the high street in the stunning town of Banchory in Aberdeenshire, come in to visit us and shop more of our products in person.
FIND OUT MORE...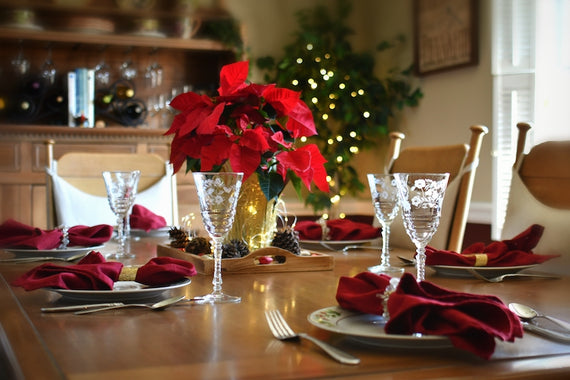 The festive season is upon us, and at Taylors on the High Street, we're excited to be your partner in creating memorable moments with loved ones. As we approach the holidays, it's time...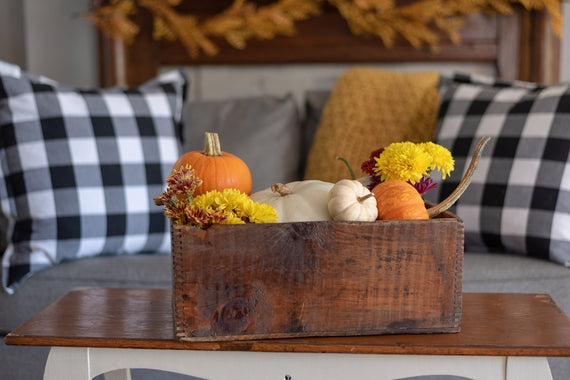 Autumn has arrived, and the weather is getting colder, meaning it's time to start retreating indoors! Why not take the time to make your surroundings more cosy and snug for the colder months?